Rubess the director: a short history
Baņuta Rubess directs her passions. She directs the works of Baņuta Rubess, contemporary work, mutlidisciplinary pieces, Oscar Wilde and Aspazija, musicals, opera. Now and then her visions fall outside traditional theatrical parameters.
In Canada, she has worked with:
Banff Arts Centre
Bicycle Opera
Centre for Drama, Theatre and Performing Arts
Factory Theatre
Froth Productions
Great Canadian Theatre Company
National Arts Centre
Nightwood Theatre
Playwrights' Workshop Montreal
Tapestry New Opera Works
Tarragon Theatre
Theatre Columbus
Theatre Direct
Theatre Passe Muraille
The Shoe Project
Urbanvessel
In Latvia, with:
Daile Theatre
Latvian Concert Productions
Latvian National Opera
Liepaja Theatre
National Theatre of Latvia
New Riga Theatre
New Theatre Institute
Ri-Be-Ja Mute
For her most recent work, consult the separate categories on this site. 
For a history, keep reading. 
Early work
... in English
Banuta cut her theatrical teeth working in collectives rebelling against traditional authorities such as an author or a director, or even a stage. Together with English luminary Neil Bartlett, she founded THE 1982 THEATRE COMPANY, an international ensemble which created work collectively.  Subsequently, she remained in Canada, where her first success was THIS IS FOR YOU, ANNA , also a collectively created piece.
read more
Sweat, the opera
An a cappella opera about the fast fashion industry with nine singers
Composed by Juliet Palmer with a libretto by Anna Chatterton
Produced by Bicycle Opera
For more information take a look at the Bicycle Opera website: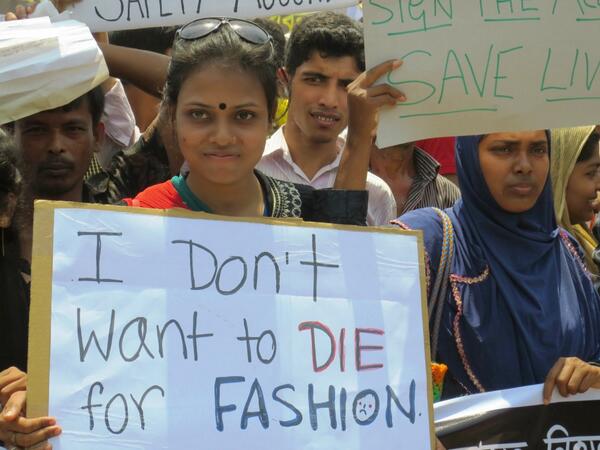 read more